Macro Friendly Treats 1.0 Coming Soon
MACRO FRIENDLY TREATS 1.0 COOKBOOK
 50 easy to make recipes (and over 100 pages)!

 Full macro breakdown for every recipe

 Superior value at only $25!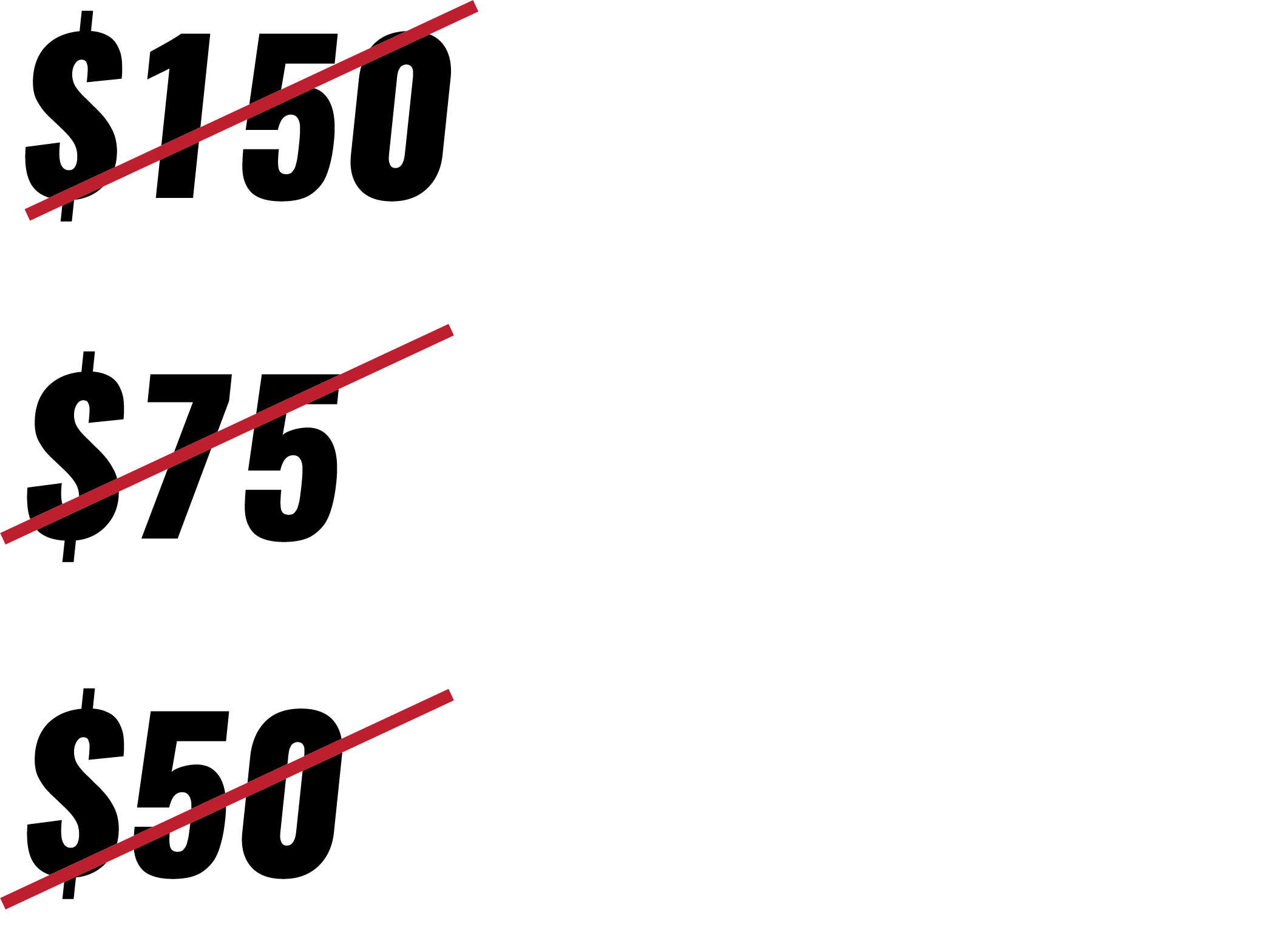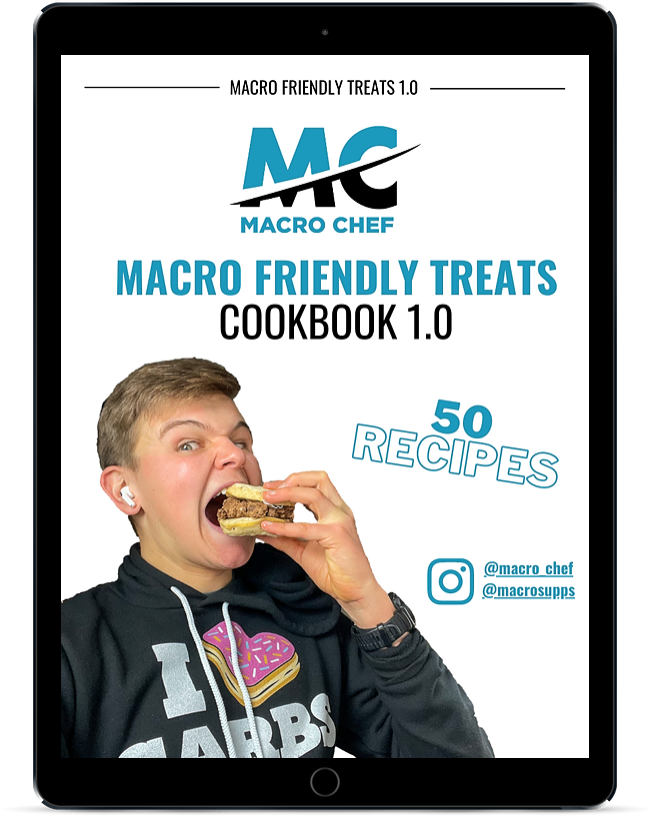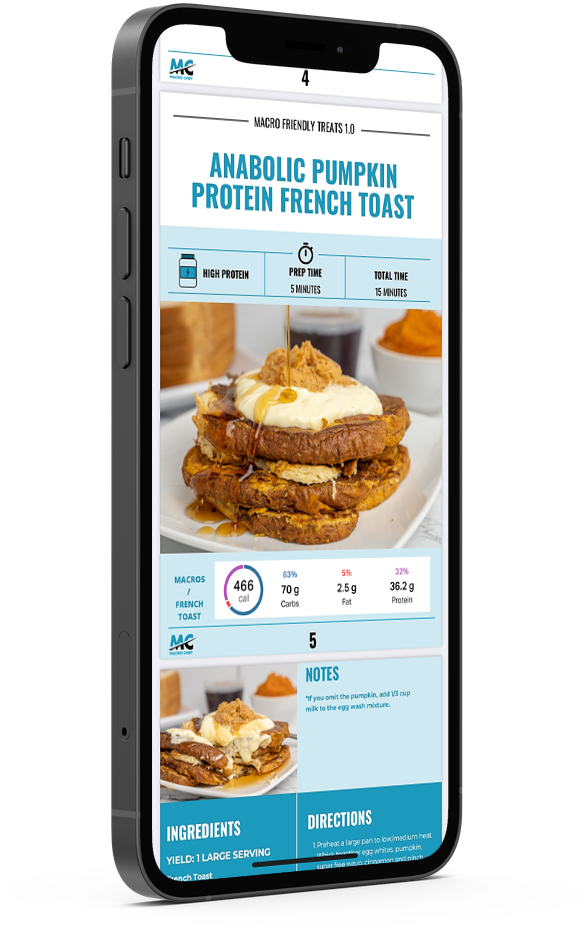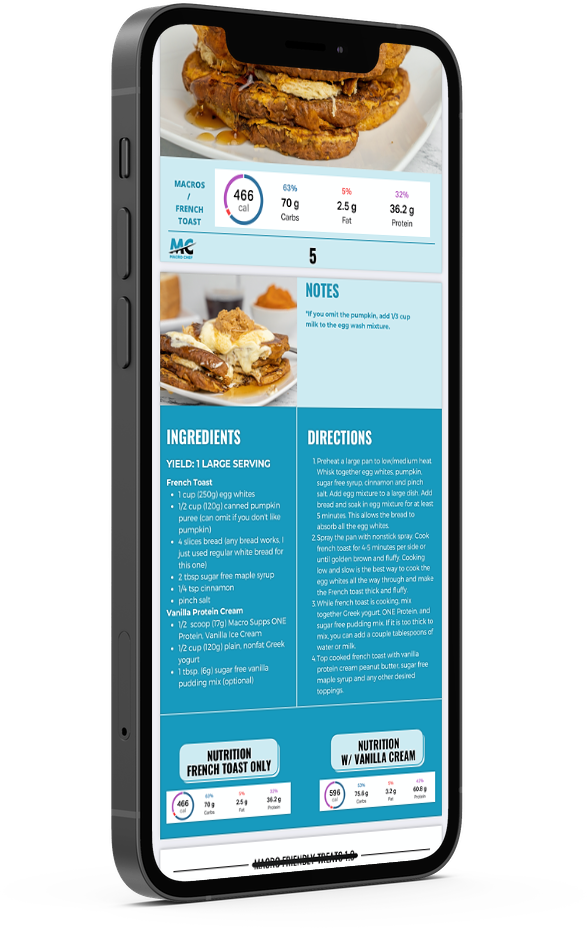 Protein Cookie crisp cereal
ANABOLIC PROTEIN FRENCH TOAST
Reese's CUP Protein Blondies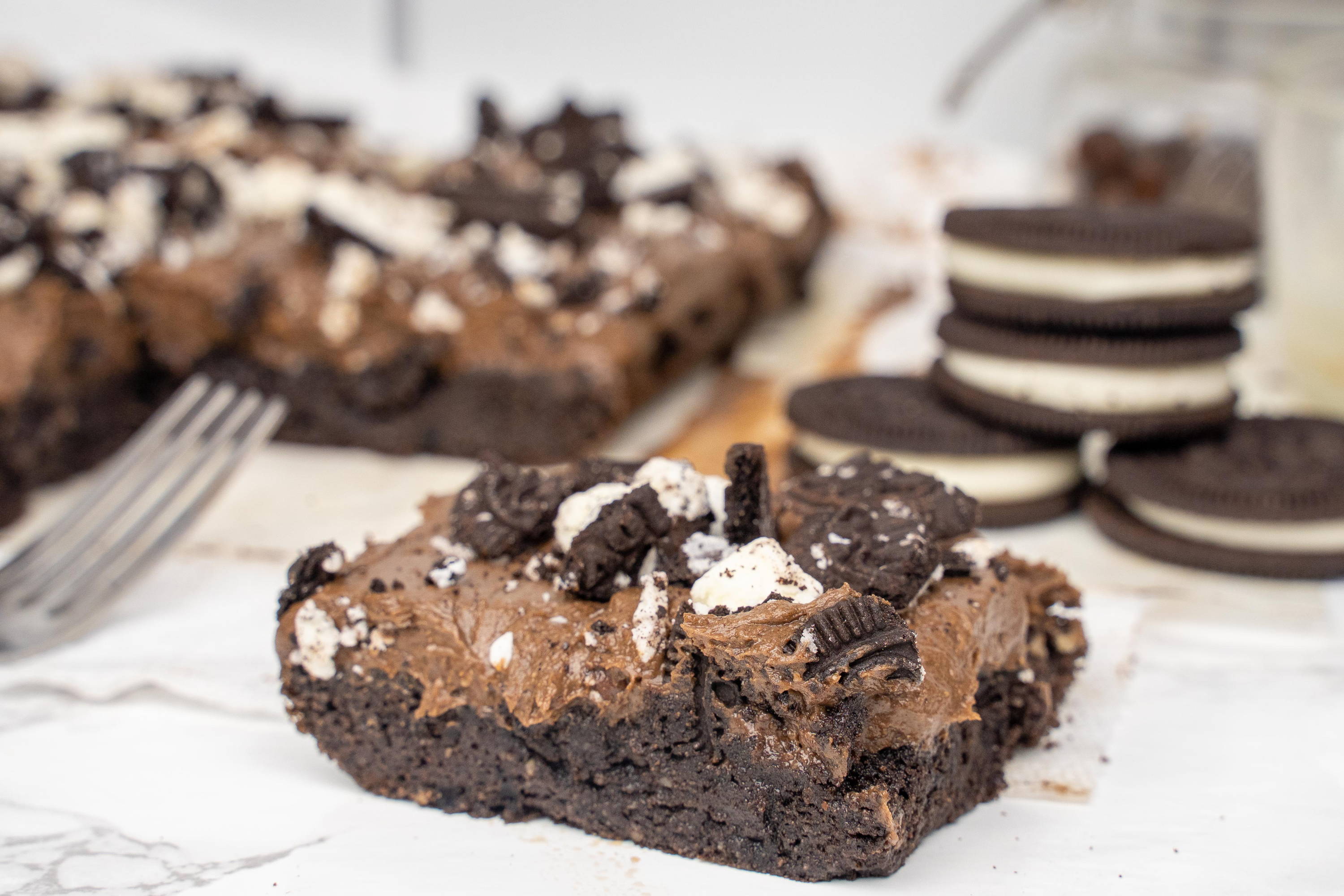 Protein oatmeal cream pies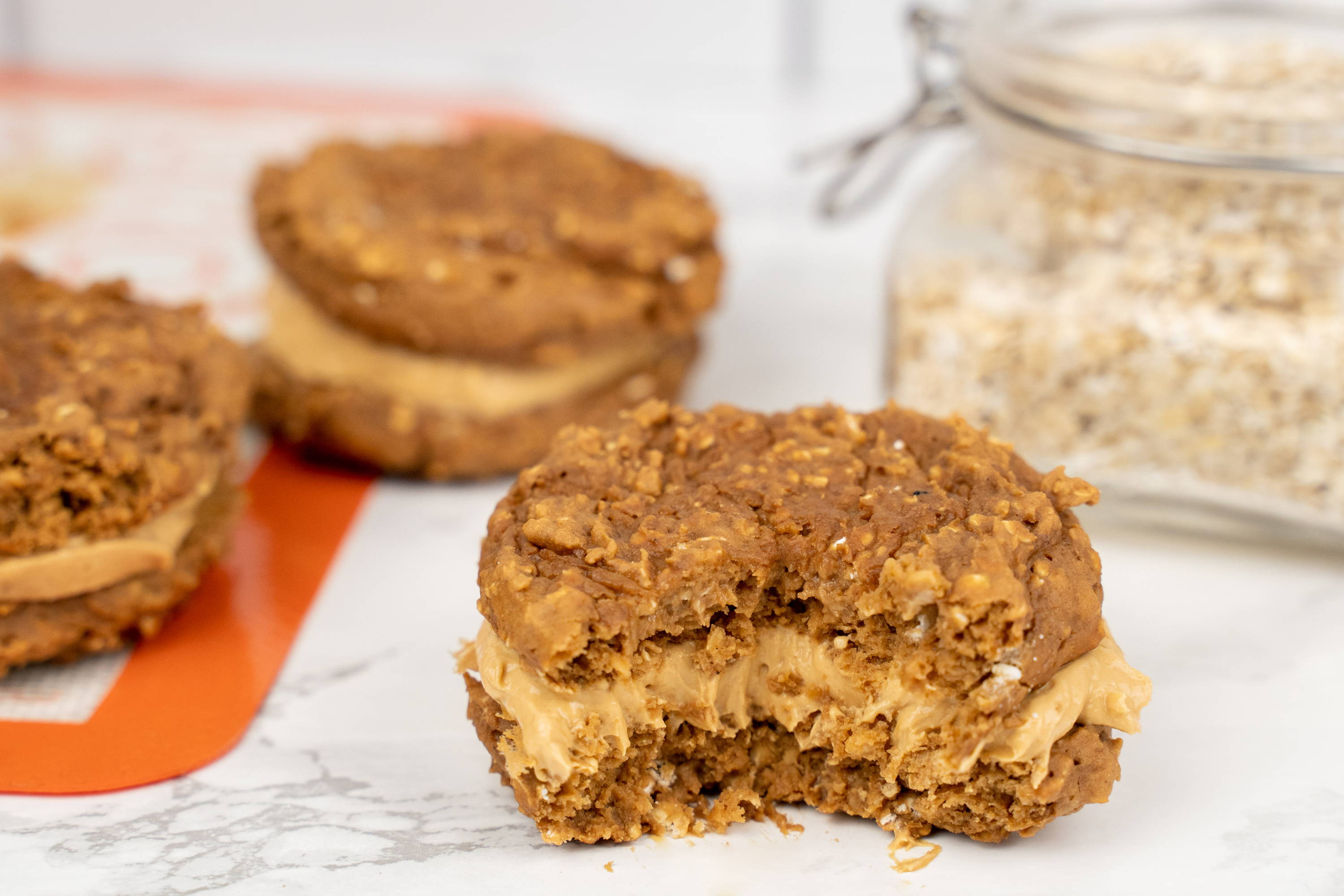 Full macronutrient breakdown for each and every recipe. Also, not only just nutritional information for the serving, but for the whole recipe as well. No guess work. Just simple, protein-packed recipes. 

These recipes are EASY! No crazy ingredients that you can't find. No tedious instructions. Simple, delicious, and mot every recipe can be made with just one bowl. 

Featuring some of the most favorite requested recipes: 

- Oreo Protein Cake 
- Protein Cookie Crisp Cereal
- Frosted Animal Cracker Protein Blondies 


- Anabolic Protein French Toast

- Anabolic Protein Ice Cream
FULL MACRO BREAKDOwn
for every recipe
No questioning what the calories or macros are because it is already calculated. And, for those of you with big appetites, the macros for the whole recipe is also included!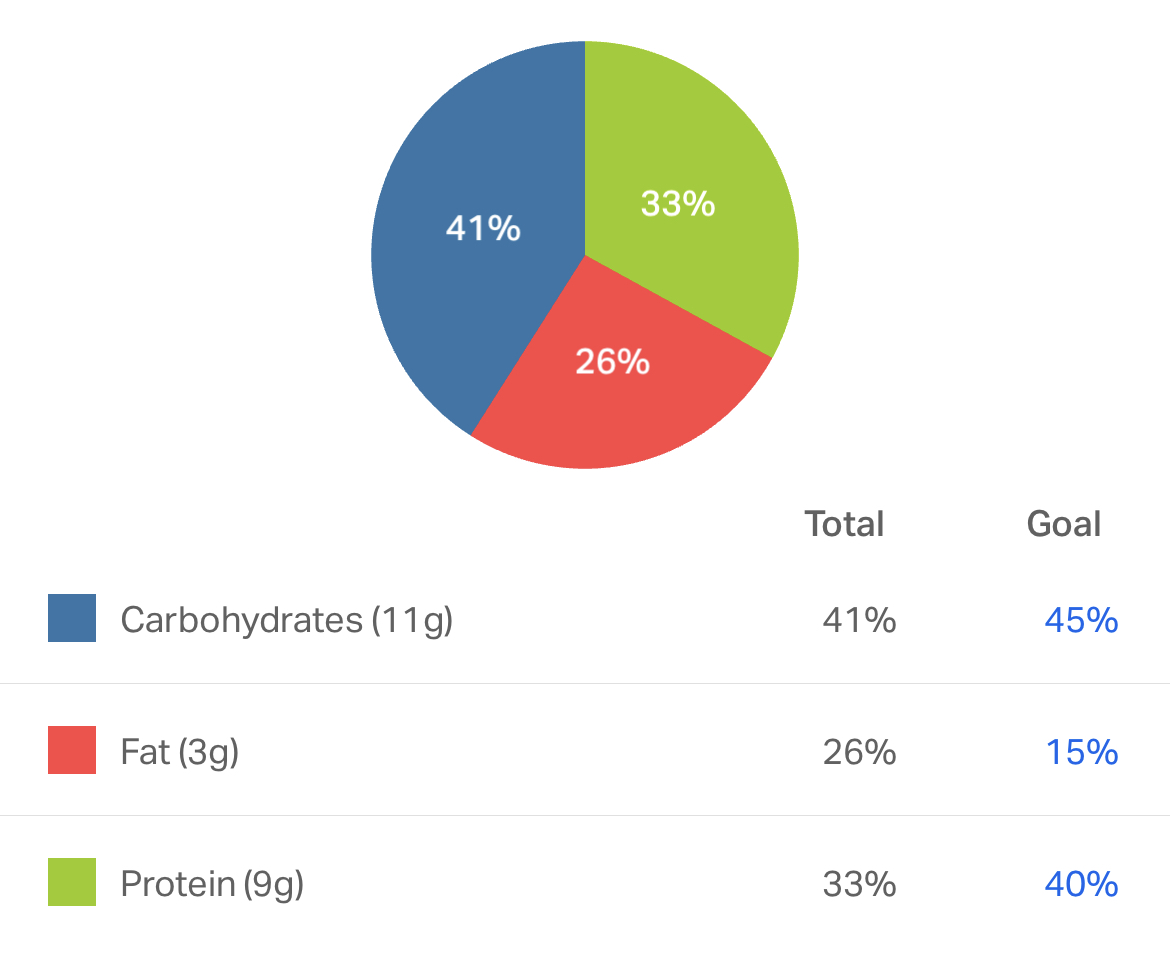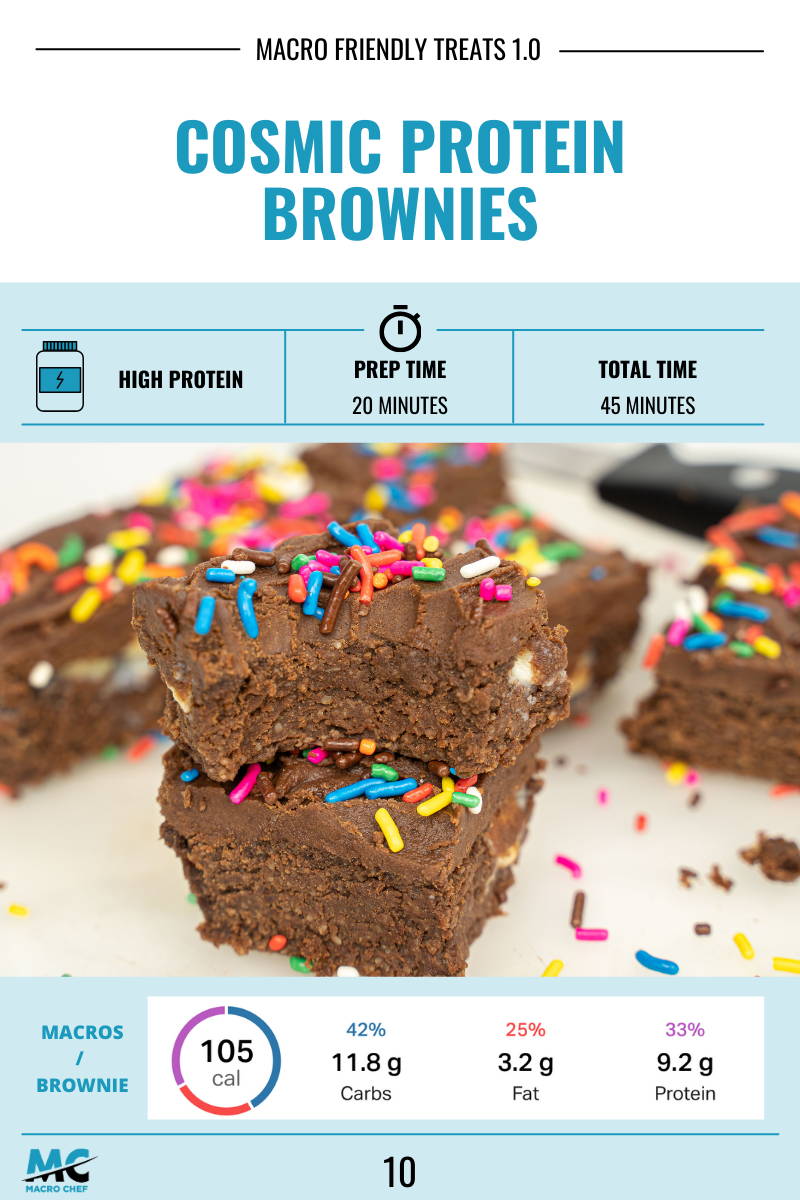 ONE Protein
Don't forget to grab the BEST baking and recipe protein in the game for all these treats!
BEST MACRO-Friendly treats 
cookbook designed for ease of use and amazing flavor