10 grams of premium, hydrolyzed, multi-source collagen protein in each scoop with 35 servings per container.

Helps improve hair, skin and nail health as well as strengthening bones.

Easy-to-mix and virtually no flavor so that you can mix into any of your favorite drinks or recipes.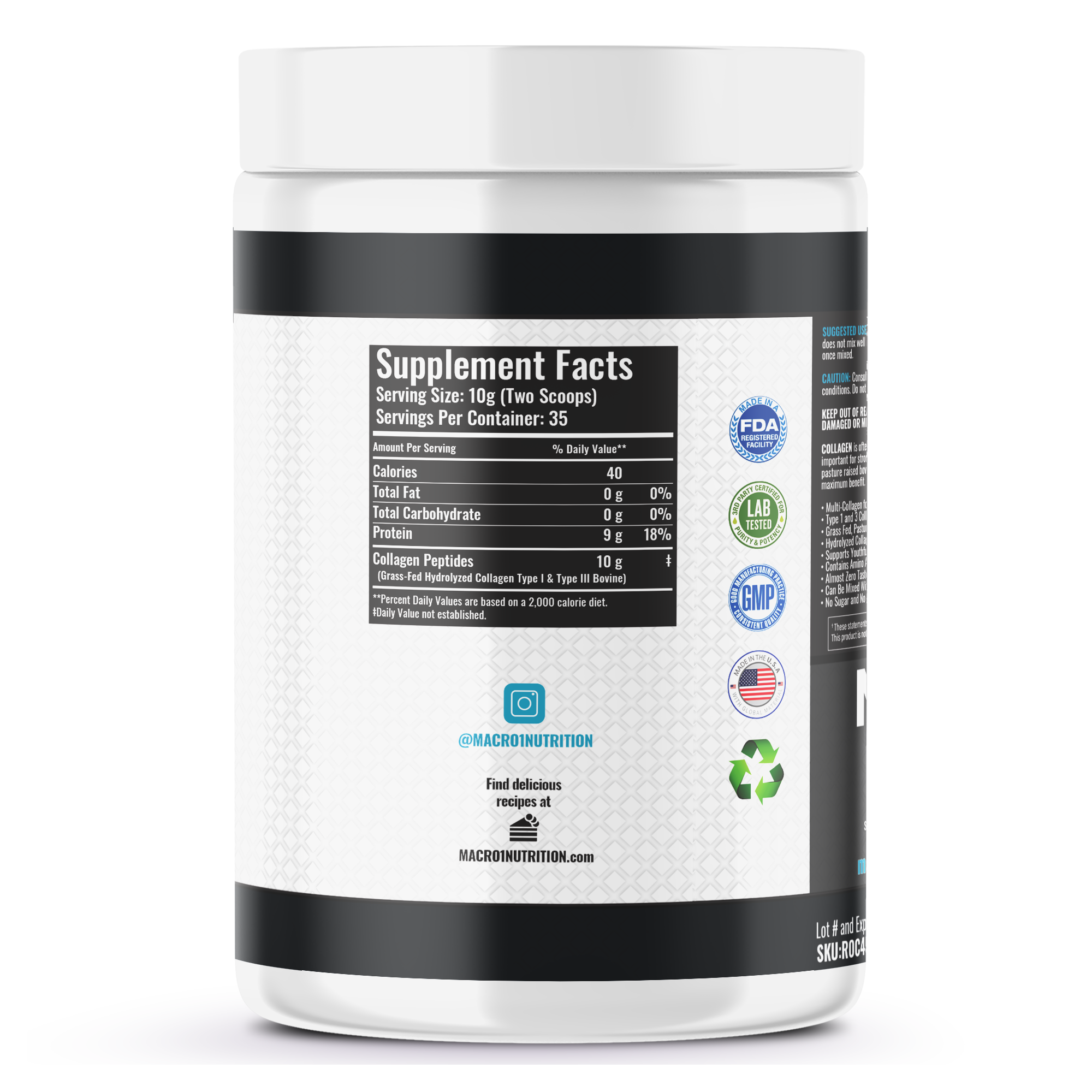 We are committed to making a few of the BEST supplements on the market. Nutrition can be simple, so let us help you with the key supplements you need.
We got fed up with supplement industry lies, proprietary blends, and false claims. We promise to always be 100% transparent. What you see is exactly what you get, nothing more and nothing less.
Science-backed ingredients to give you everything you need, and nothing you don't. Our ingredients were specifically selected after extensive research.
Hair, skin and nail health
ONE Collagen helps keep your hair, skin and nails strong and healthy. Collagen makes up a large part of the skin. As our bodies age, skin loses its elasticity and strength because collagen production decreases. Evidence suggests oral collagen supplements may reduce the effects of aging on skin.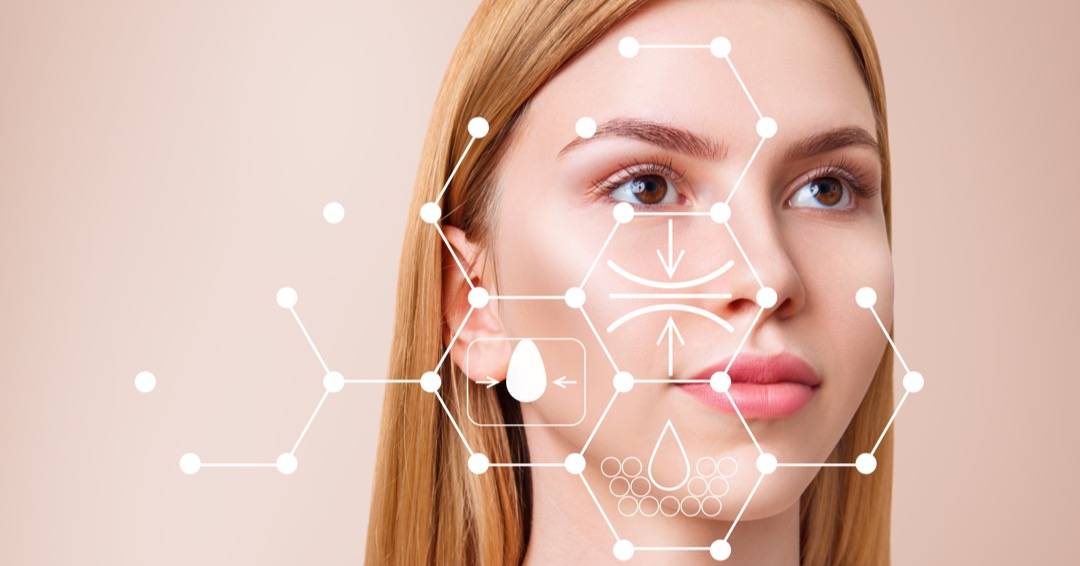 Provides joint pain relief
Collagen is found in cartilage between joints and helps provide a natural cushion between bones. With age, collagen degrades and stiffness and pain from osteoarthritis can set in.
Data from a few studies suggests taking collagen supplements may help with symptoms of joint pain.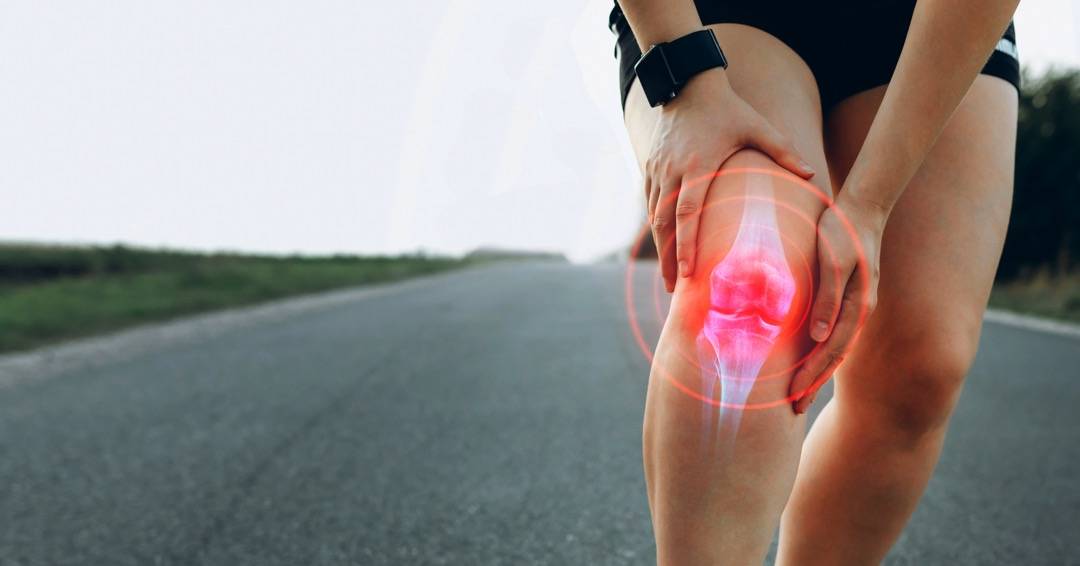 Bones have collagen in them to help keep them strong. Bone mass decreases as collagen decreases with age. This makes bones more vulnerable to fracture.According to some studies, supplements containing collagen may help prevent the breakdown of bone.
Collagen supplementation is associated with reduced bone degradation and increased bone formation.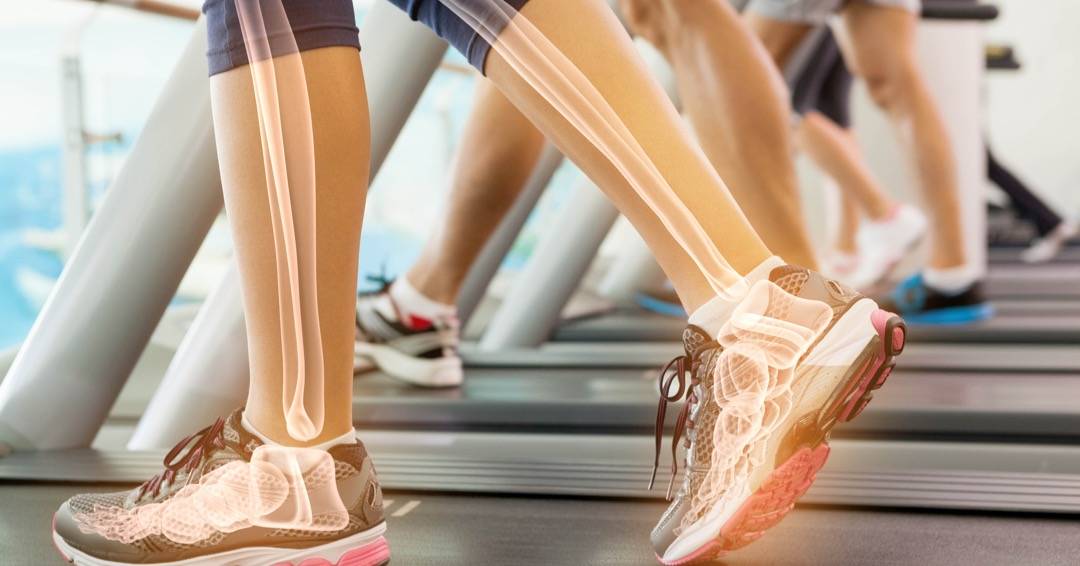 GREAT FOR ADDING TO YOUR FAVORITE RECIPES
Mixes easily and with virtually no flavor, it is a great addition of protein and other health benefits to any of your favorite recipes.
Want to add to your morning coffee? No problem. Mix into your favorite protein cookies. You can do that too! There are unlimited ways to use ONE Collagen in your favorite recipes.