You all loved our ONE Protein, but many of you wanted something a little less sweet, dairy-free, and naturally sweetened. So, we listened, and now we have ONE Vegan. A delicious vegan alternative to our dairy-based ONE Protein.
20 grams of protein, 3.6 grams of naturally occurring BCAA's from vegan pea, rice and quinoa protein. A diverse source of plant-based amino acids so that you can be confident you are giving your body everything it needs.

150mg added antioxidants to provide the body with the effect of a whole food including protein, amino acids, vitamins, antioxidants, fiber, and other essential micronutrients.

Perfectly sweet natural vanilla and natural chocolate flavors. Naturally sweetened and not overpowering to give you the perfect vegan protein to add to any of your shakes, smoothies, and other delicious recipes.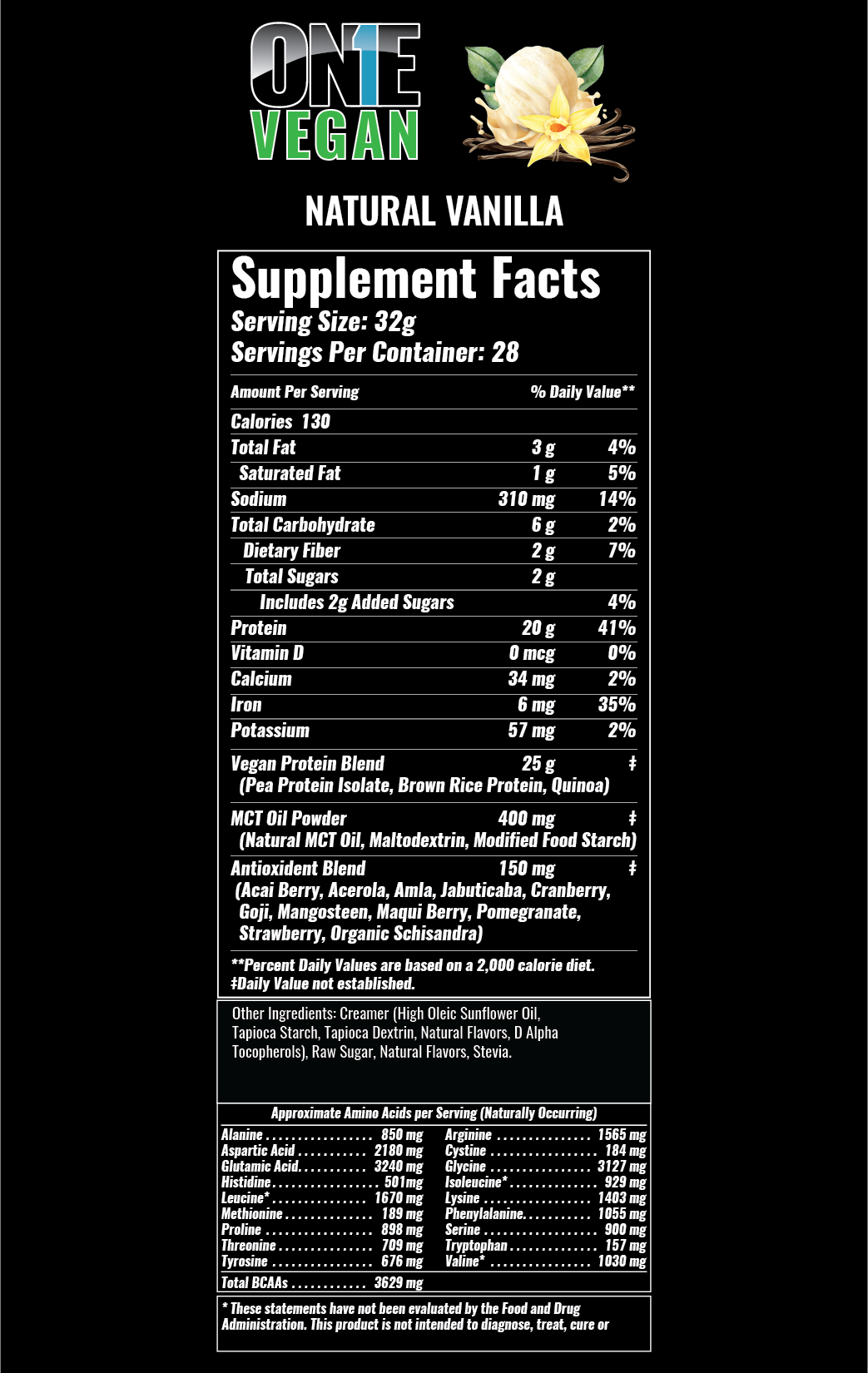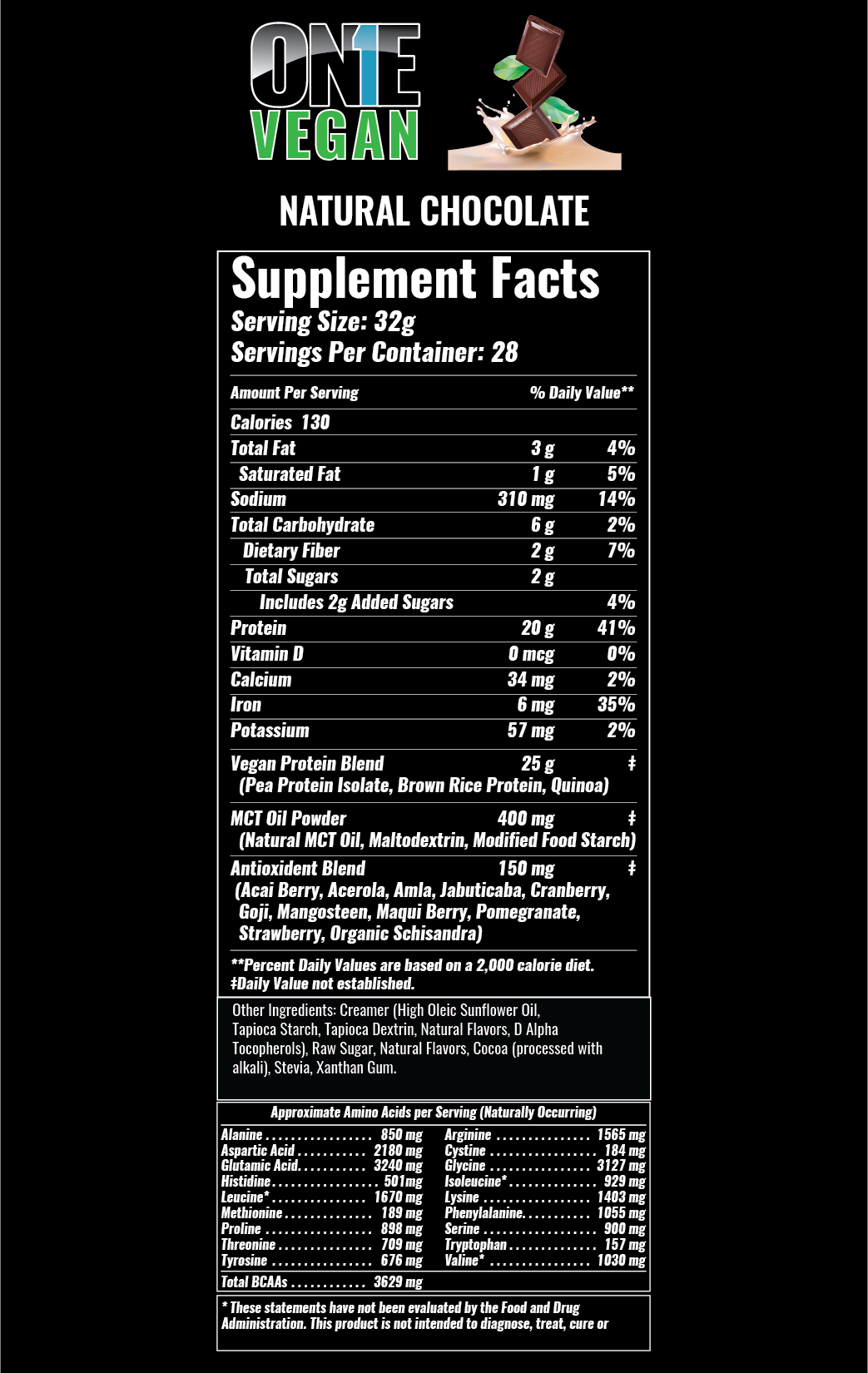 We are committed to making a few of the BEST supplements on the market. Nutrition can be simple, so let us help you with the key supplements you need.
We got fed up with supplement industry lies, proprietary blends, and false claims. We promise to always be 100% transparent. What you see is exactly what you get, nothing more and nothing less.
Science-backed ingredients to give you everything you need, and nothing you don't. Our ingredients were specifically selected after extensive research.
Just like our ONE Protein, ONE Vegan is amazing for baking and cooking. Plant-based protein sources like the pea protein we use absorbs more liquid (similar to casein) making it an excellent option for baking.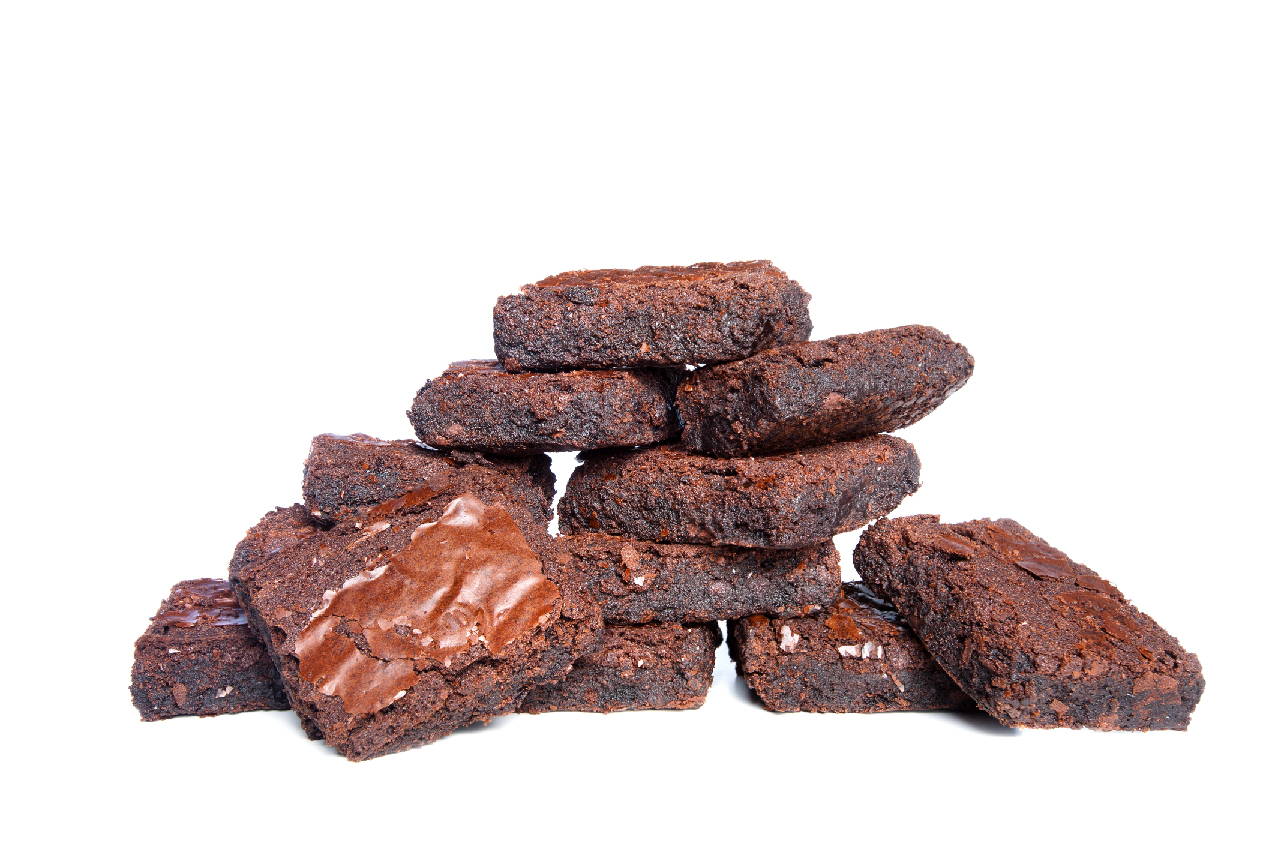 Everyone needs amino acids, no matter who you are. Of course, amino acids are found in all sources of protein, and ONE Vegan is no different. Rich in amino acids to help you recover, build muscle, and get the most out of every training session!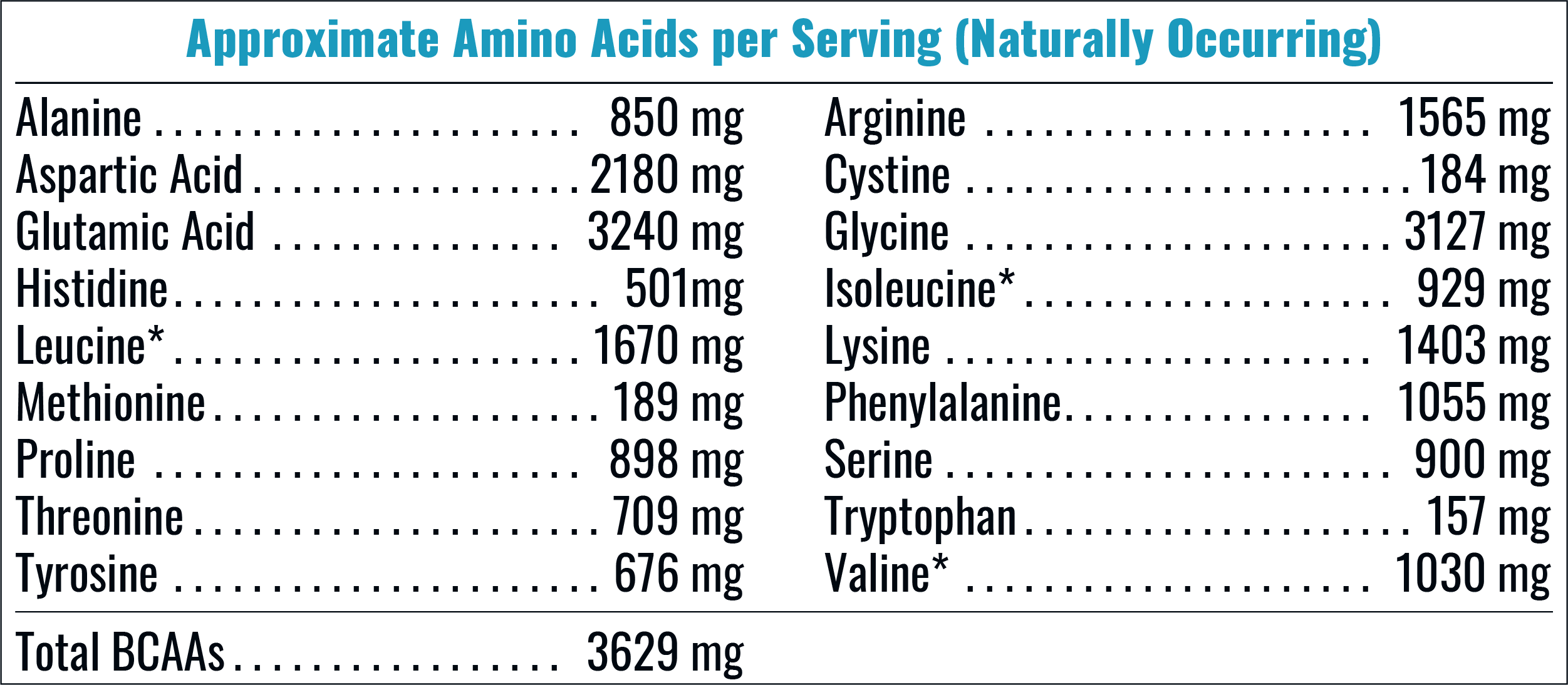 One of the toughest parts about a plant-based diet is ensuring you get all the necessary vitamins and nutrients. We have added 150mg of antioxidants to ONE Vegan to give your body all the essential micronutrients it needs in one delicious, convenient protein powder.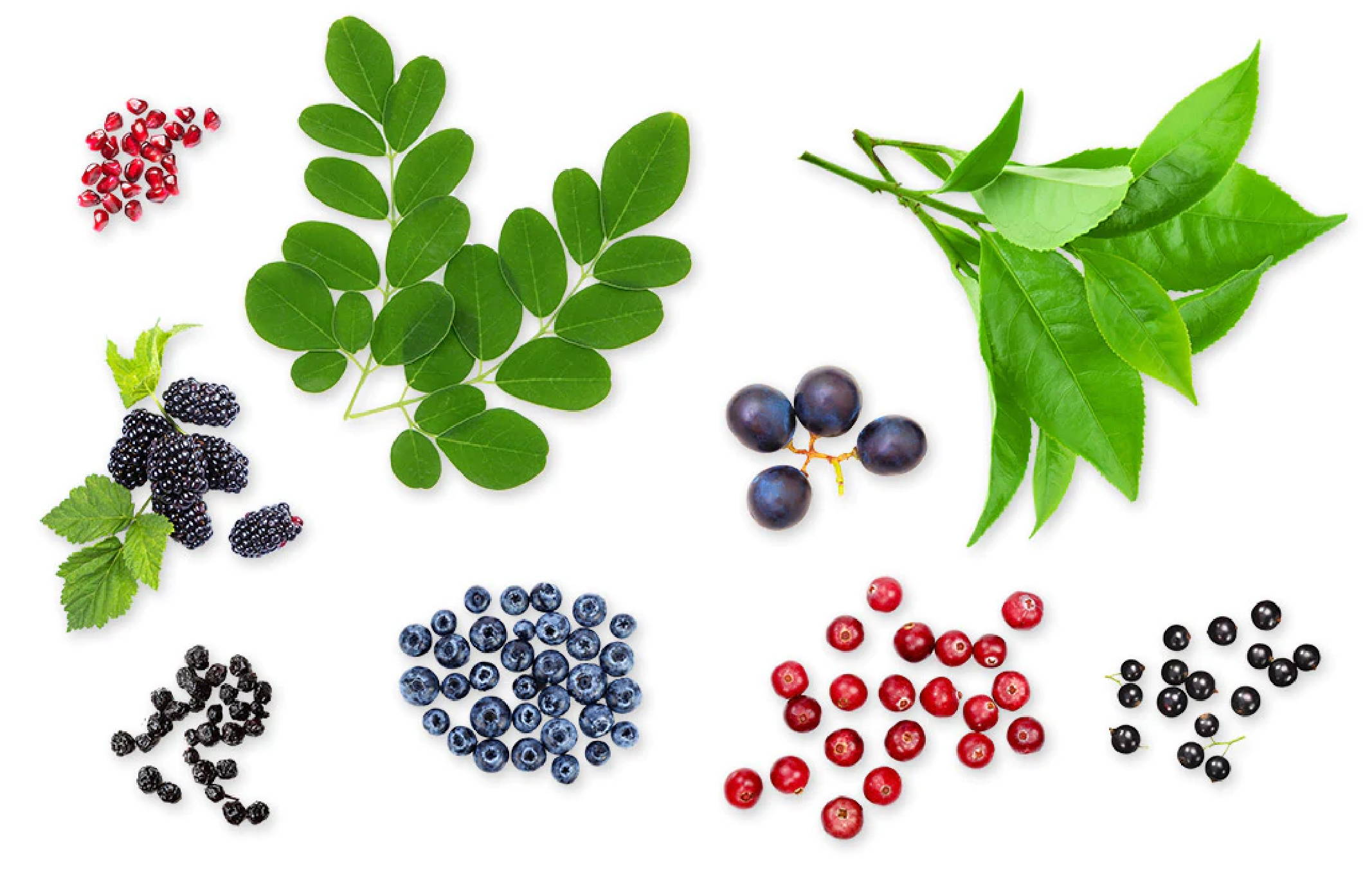 clean and delicious flavors
We know that not everyone wants an extremely strong tasting and sweet protein powder, so we listened. ONE Vegan has a light, natural taste with the perfect hint of sweetness to add to any recipe, or straight from the shaker bottle.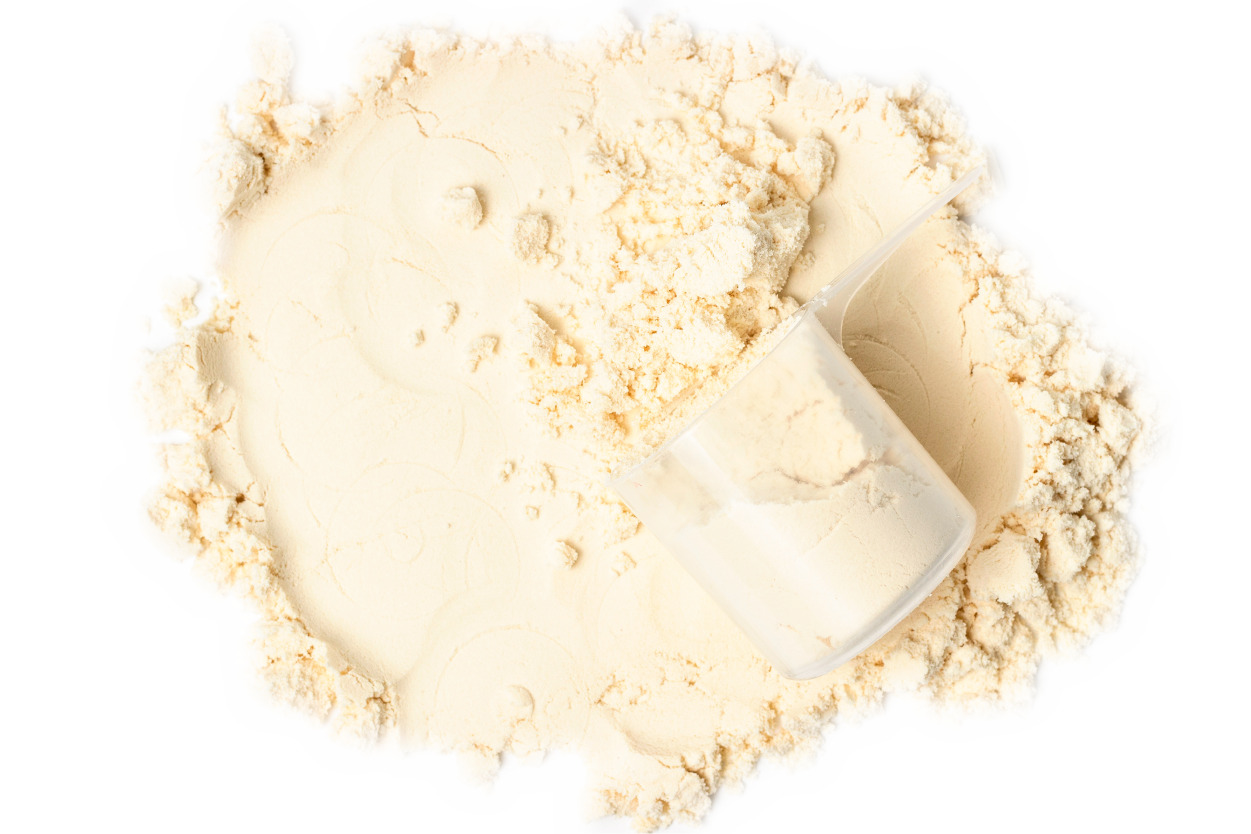 You asked for it, and we listened. ONE Vegan is 100% naturally sweetened with Stevia.